Your support for one household acts as a ripple effect for an entire community. Our rural populations face food deserts, lack of affordable housing, high living costs, and now the COVID-19 pandemic. Your donation helps ensure that all people meet their basic needs and achieve economic stability.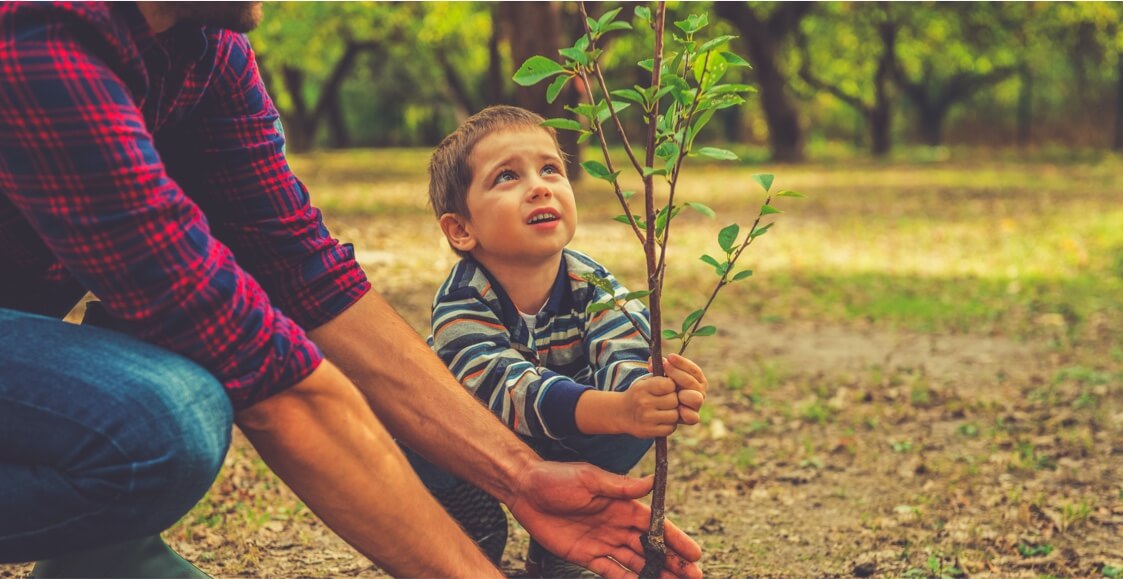 Why Donate?
Imagine serving the state of Rhode Island 13 times over – that's how large our service area is!
$25 can provide a year's worth of school supplies for one child.
$250 can pay a week's worth of child care in Mono County.
$500 can pay for two months' rent for seniors.
2020 IMPACT
IMACA's service region spans 13,000 square miles, making it one of the largest in California. With your help, we can continue to uplift our rural communities.
104 children
prepared for kindergarten.
75 people
maintained safe & affordable housing for at least 6 months.
431 households
avoided utility shut-offs.