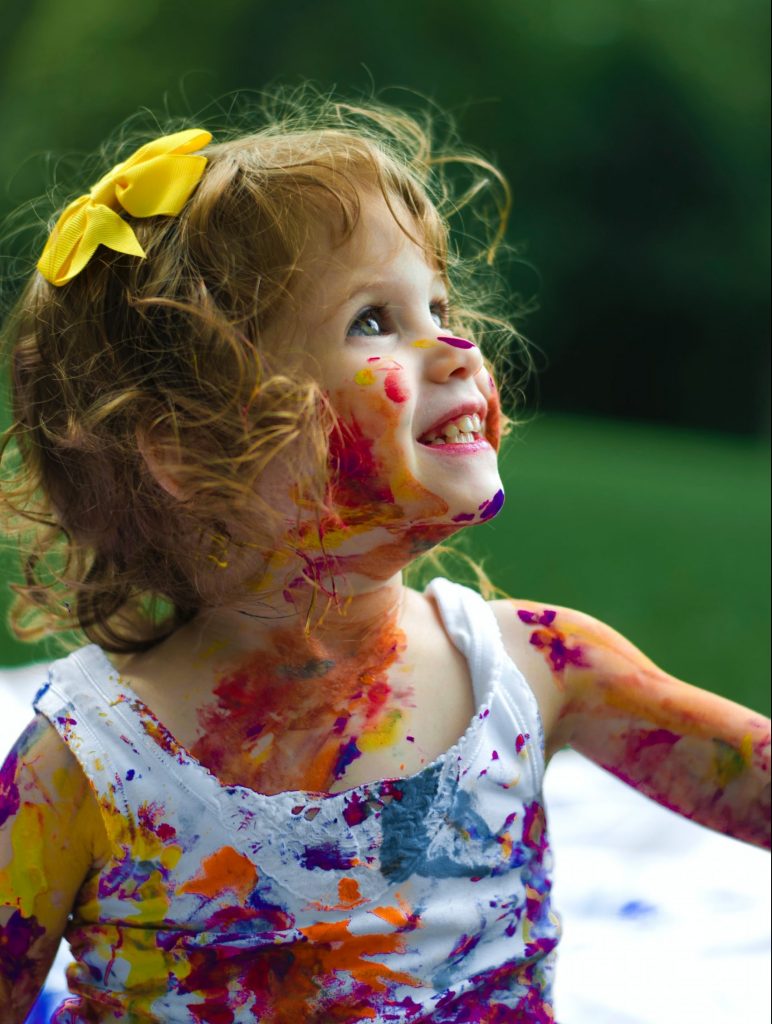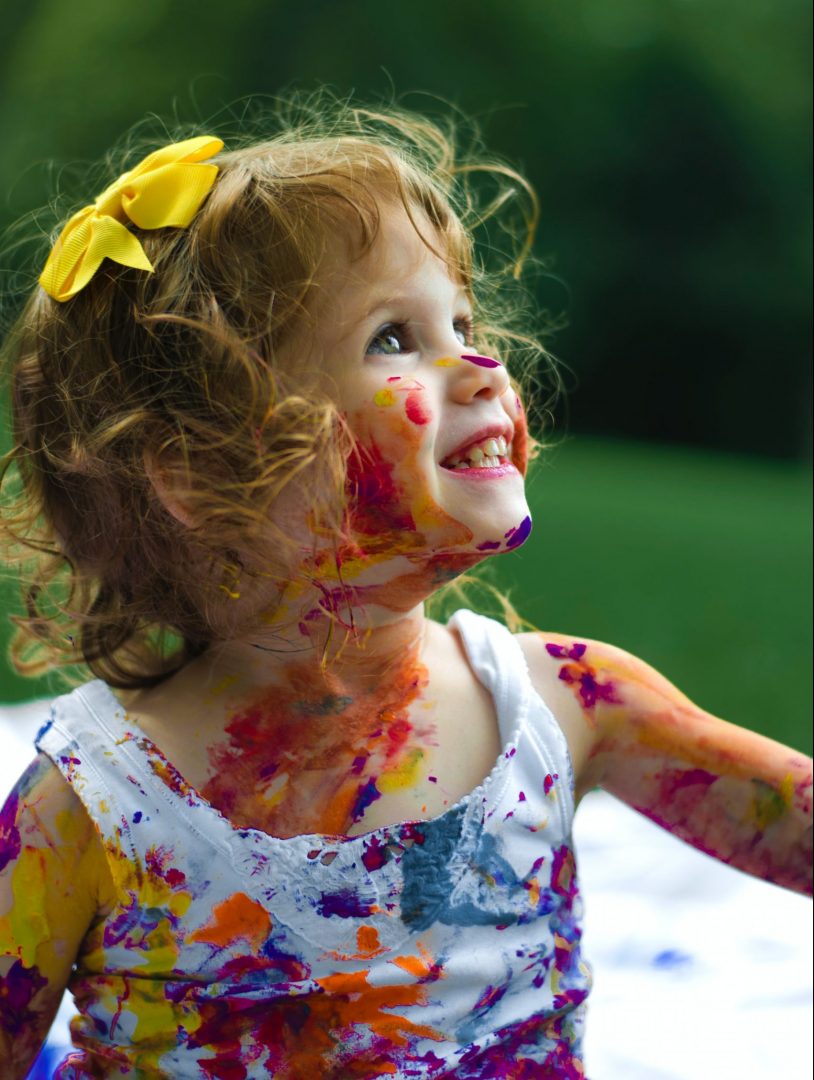 There's a reason why child care and early education are so important. Preschool prepares children for Kindergarten and has lifelong impacts like better health and social skills.
This is why our Family Services strive to give our students a home-away-from-home. When parents and guardians don't have to worry about reliable child care, they can focus more on their jobs and education.
Preschool
We offer a mix of State and private preschools throughout Inyo and Mono counties. Play-based and child-focused, your child won't want to leave! In the midst of COVID-19, we follow strict protocols to ensure each of our students and their families are safe.
Child Care Assistance
Our Community Connection for Children (CCC) program is for working and student parents and guardians in Mono County. We provide childcare referrals and help pay the way!