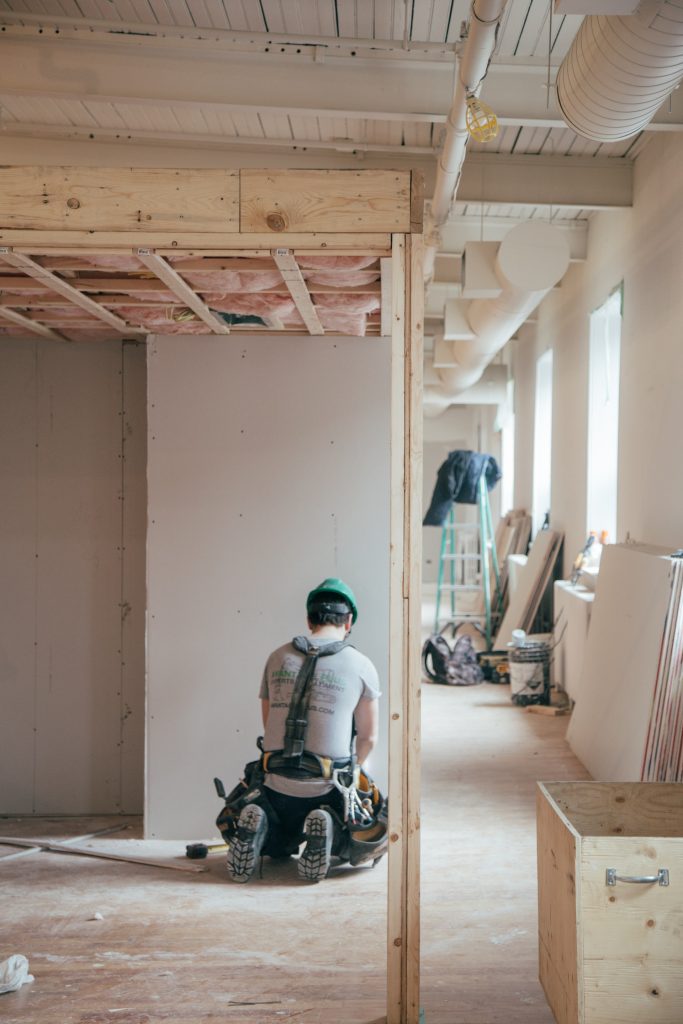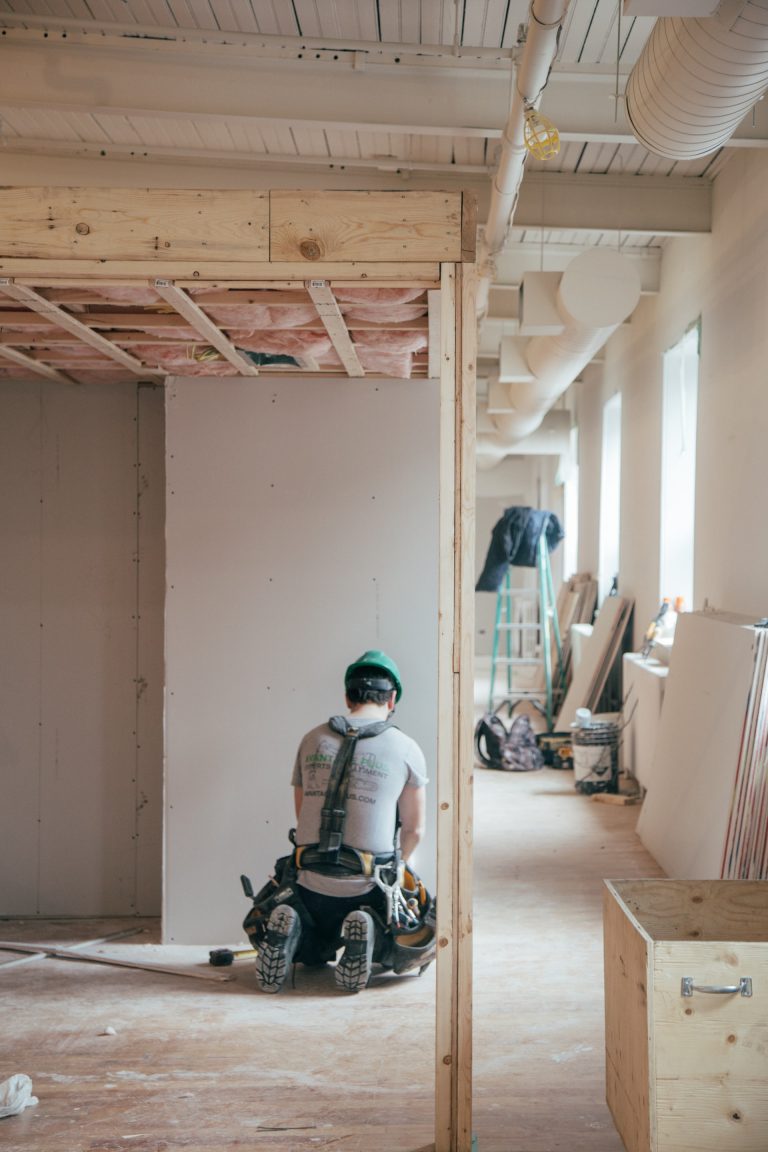 Weatherization
Home Upgrades
Can't keep your home cool in summer and warm in winter? Apply for our FREE Weatherization Program for energy-efficient upgrades! Weatherized homes have lower home energy costs and are happier, safer, and healthier!
Shared by
Kay
"Darren & IMACA Staff: Thank you so much for all the good work you all do and the gift of the weatherization program! Much gratefulness & appreciation to you all!"
Frequently Asked Questions
Below are some of our FAQs. If you still have questions, please contact us!
After your application is approved, our certified inspector will call to make an appointment for an initial house assessment. The assessment is to see what we can install. More information will be shared and explained at that time.
Yes, rental units are eligible. However, the owner of your rental unit must sign an authorization before we can help you.
No! Your landlord cannot raise rent due to the measures that we install for 2 years after the job is completed.  However, they can raise rent if the increase is unrelated to the weatherization.
Each home is different. The assessment determines the best way to make your home energy-efficient and healthier. This means that each home gets different upgrades.