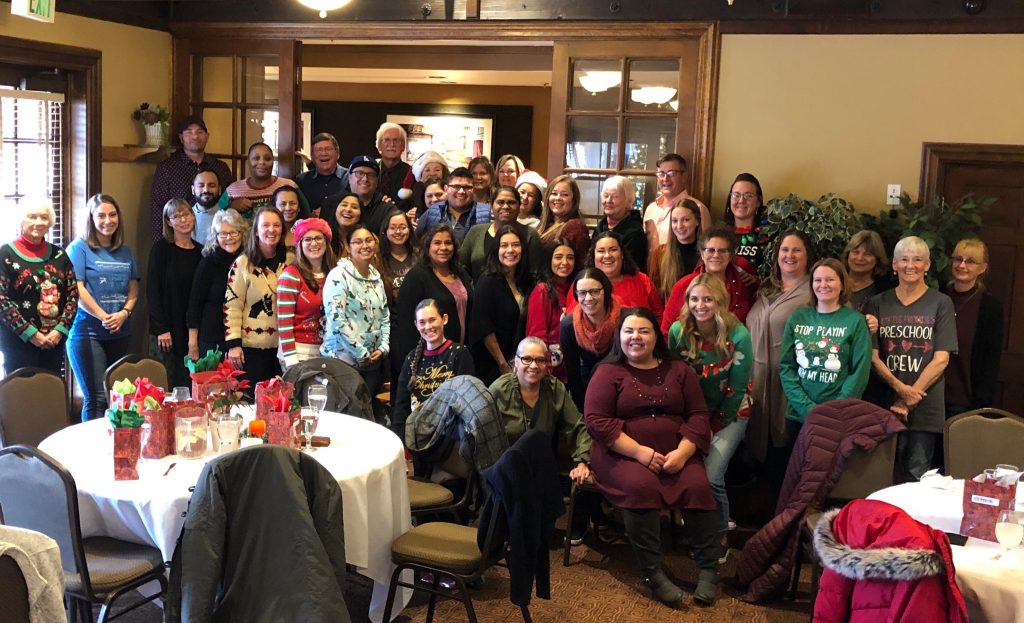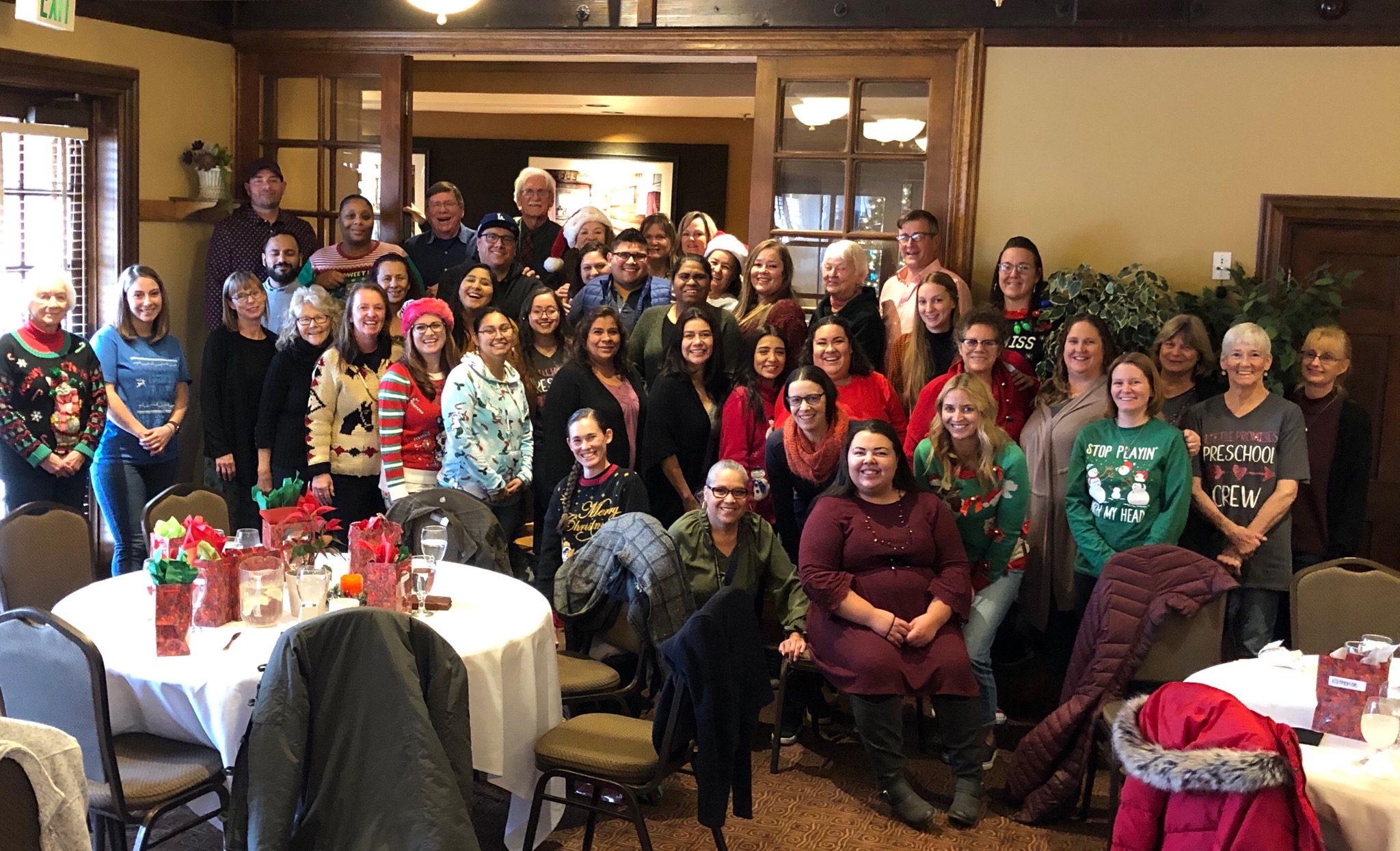 Since 1980, IMACA has passionately served the many communities of Inyo and Mono counties as the sole Community Action Agency in the area. With the support of generous donors and dedicated volunteers and community partners, we strive to see our mission through – our mission to support, educate, empower, and advocate for vulnerable populations in our community.
What you do makes a difference, and you have to decide what kind of difference you want to make."
Jane Goodall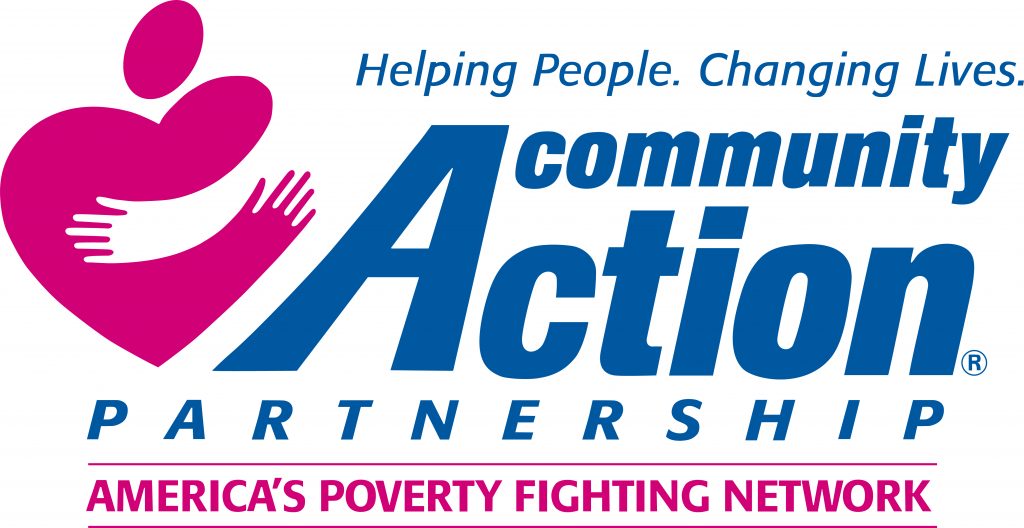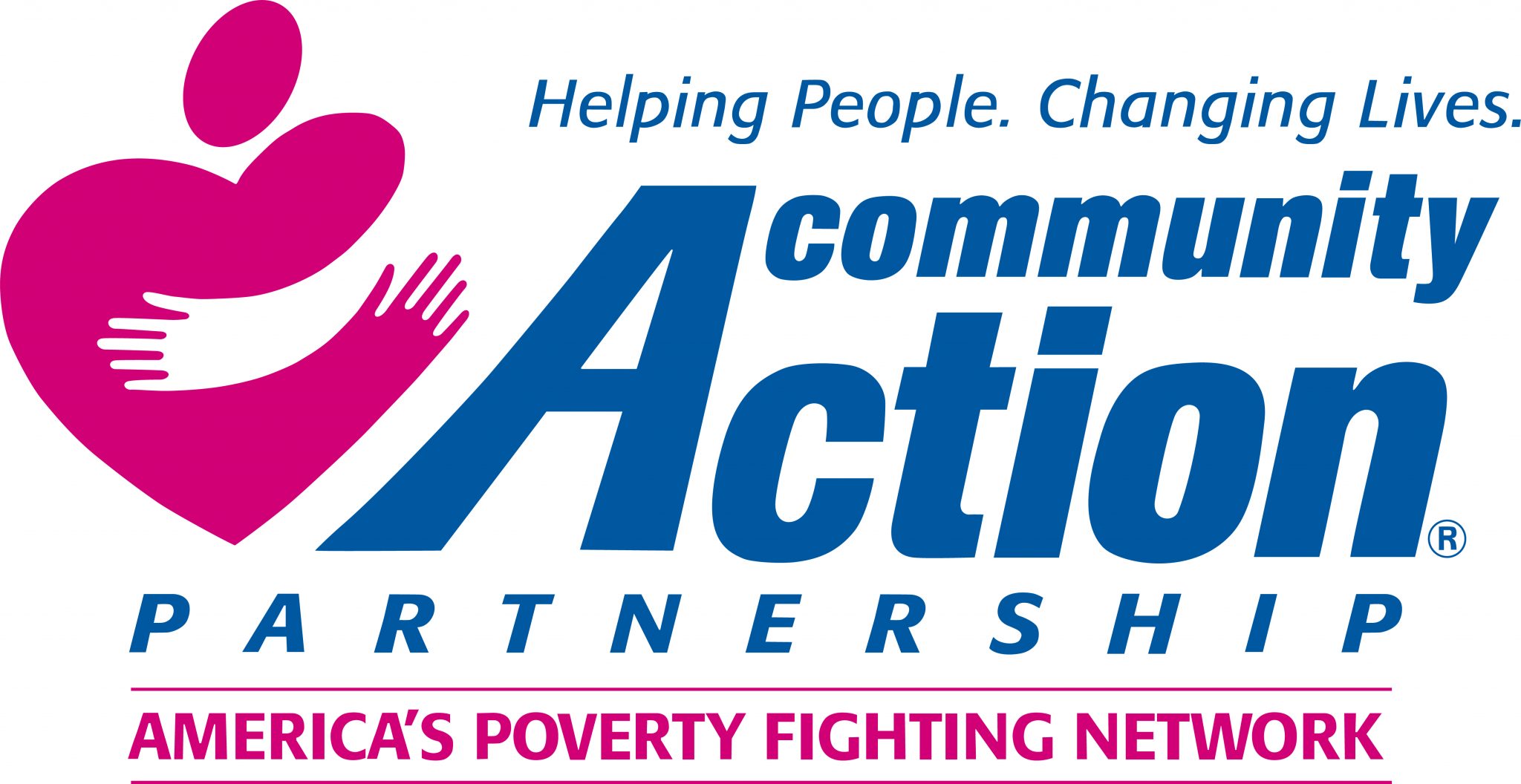 We offer a range of services to meet the various needs of our rural communities. From child care to housing services, each program serves a vital role in ending hunger, homelessness, and poverty. And we couldn't do it with you.