Meetings
IMACA Board of Directors' meetings are scheduled on the fourth Thursday of every odd month at 2:00 PM.
Please note that Board meetings are subject to change with notice and ADA accommodations are available.
Next regularly-scheduled Board of Directors Meeting is Thursday, March 25, 2021 at 2PM. Physical location to be determined but will be on Zoom Conferencing.
Open Positions
Interested in serving on our Board of Directors? We have two open positions!
Meet our Board!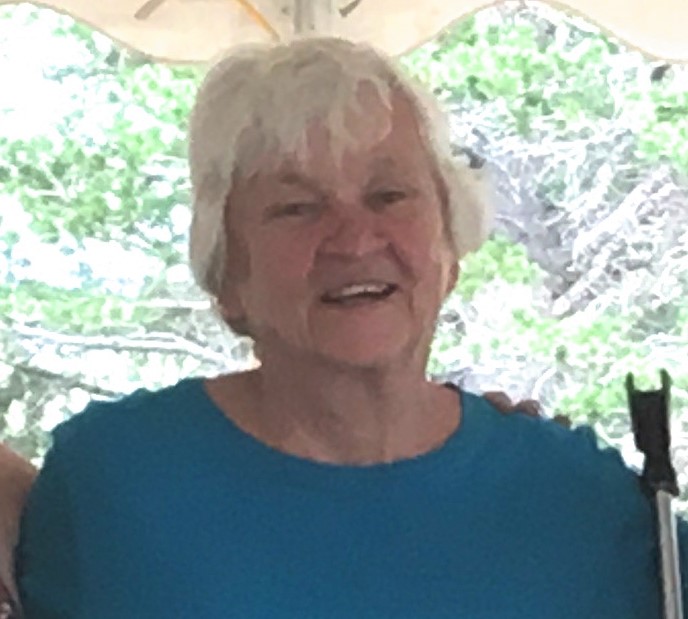 Chair, Mono/Public and Public Health Nurse (Retired)/Consultant
Carolyn was raised in Wisconsin and came to California in 1964 after graduating from nursing school. She worked in hospitals down south for 32 years and came to Mono County Public Health Department in 1994 after her three children were grown and gone. She soon learned that IMACA was her place to go for assisting families with their needs. She joined the Board in 2011 and is grateful to have been helping people in Inyo and Mono counties with IMACA through all these years.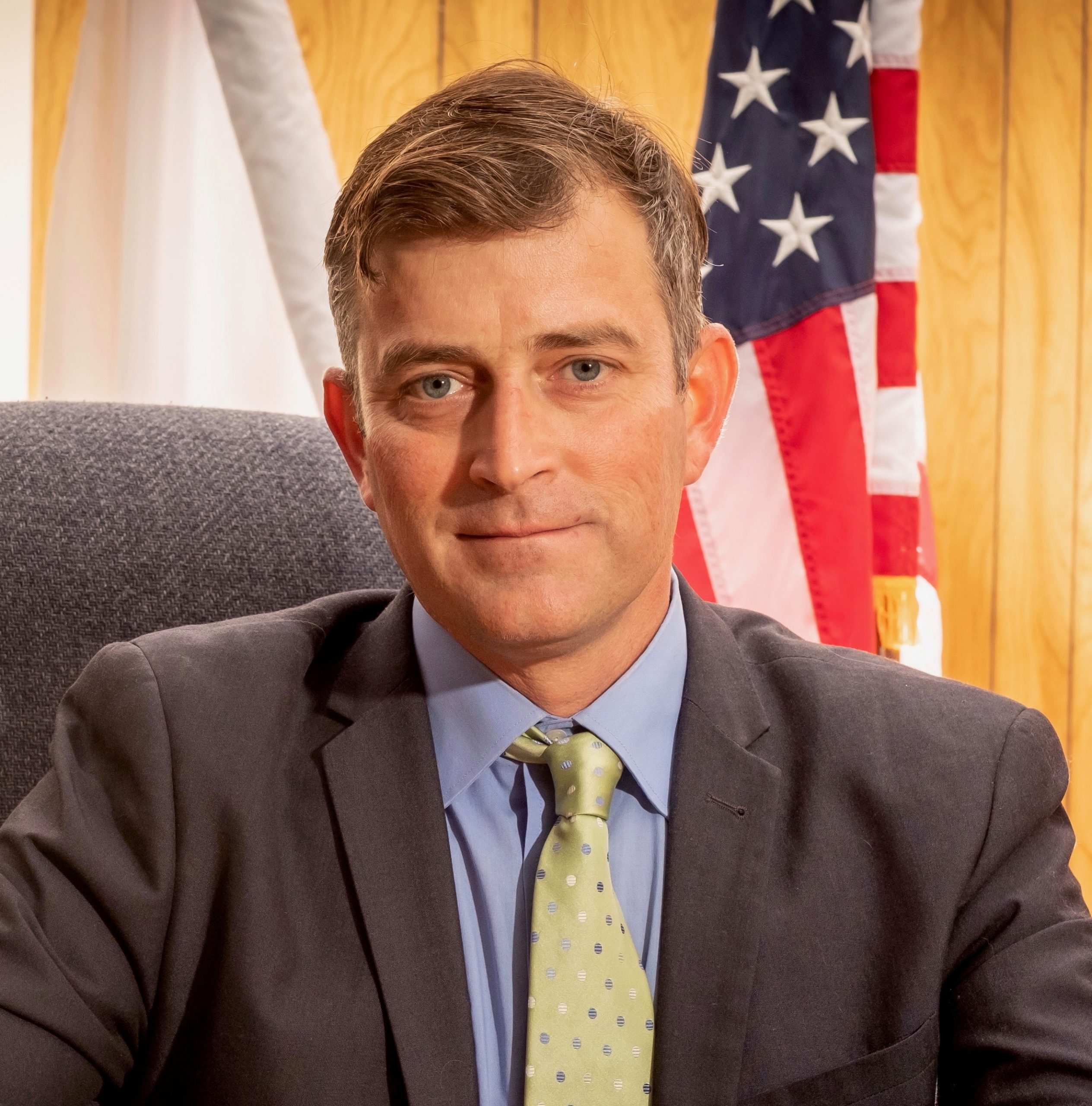 Vice Chair, Inyo/Public and Inyo County Supervisor, District 2
Jeff Griffiths has served on the IMACA Board of Directors since 2012. He has served on the executive committee and as Treasurer and Vice Chair. He's held elected office since 2007, including two terms on the Bishop City Council and as Mayor, and is beginning his second term as 2nd District Inyo County Supervisor. Jeff is an active advocate for local government and people in need on the state and national level, particularly in the areas of health and human services and homelessness. Jeff was raised on a dairy farm in Ohio and graduated with honors in forestry from Ohio State University. He served in Panama in the United States Peace Corps as an agriculture volunteer and constructed potable water systems. Before entering public service, Jeff worked in various fields such as tree trimming, grant writing, and Spanish interpreting. He leads numerous nonprofit and government boards and volunteers extensively in the community. In addition to his partner, Sara, his two sons, Harvey and Owen, and late adopted daughter, Jasmine, Jeff has kept his house full with dozens of foster children and exchange students. Mono/Private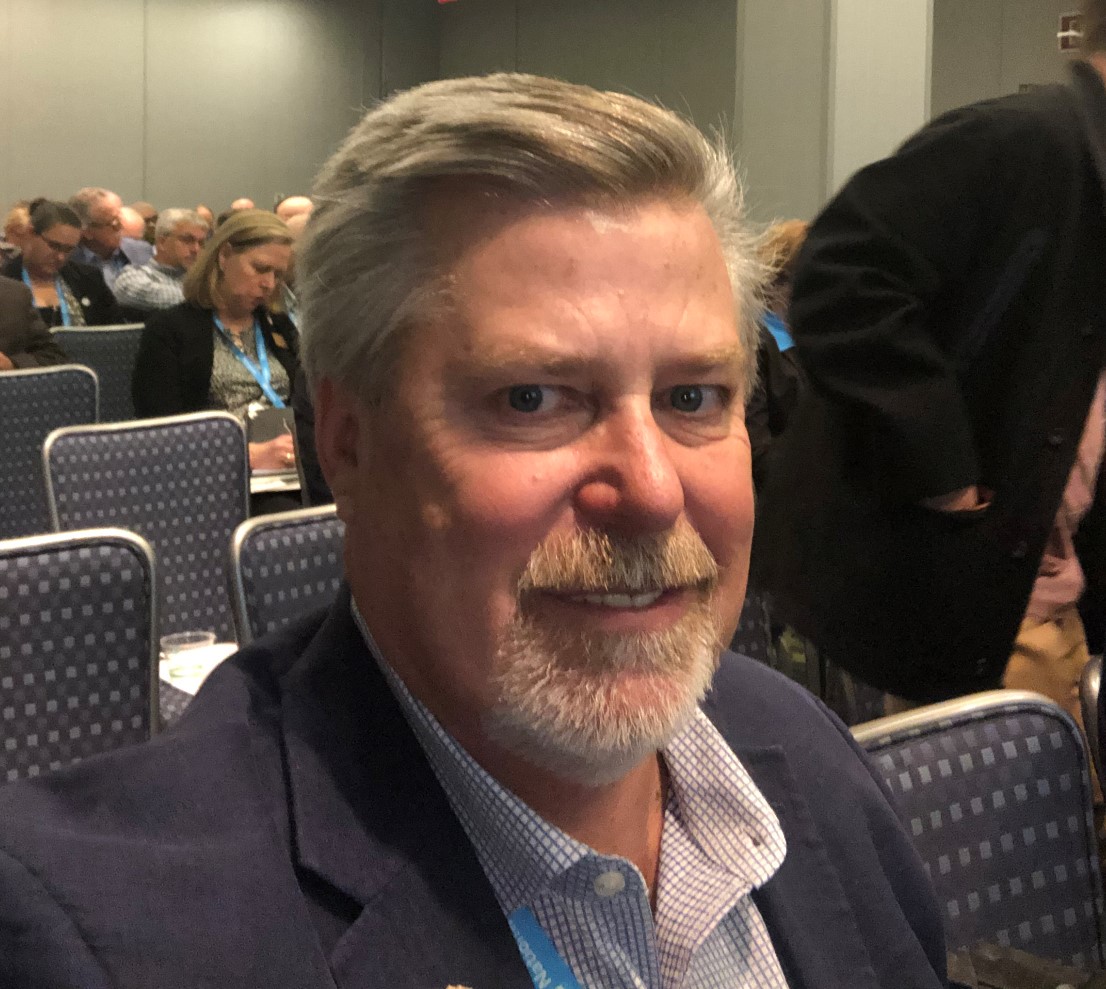 MONO/Public and Mono County Supervisor
John Peters currently serves as Mono County's Supervisor. He has a Bachelor of Science in Applied Management and is the General Manager of the Bridgeport Inn. He is a member of the Bridgeport Chamber of Commerce and The Antelope Valley Lions Club. He has served on countless volunteer committees and has led many community fundraising efforts. He has been serving on IMACA's Board of Directors since July 2018. Mono/Public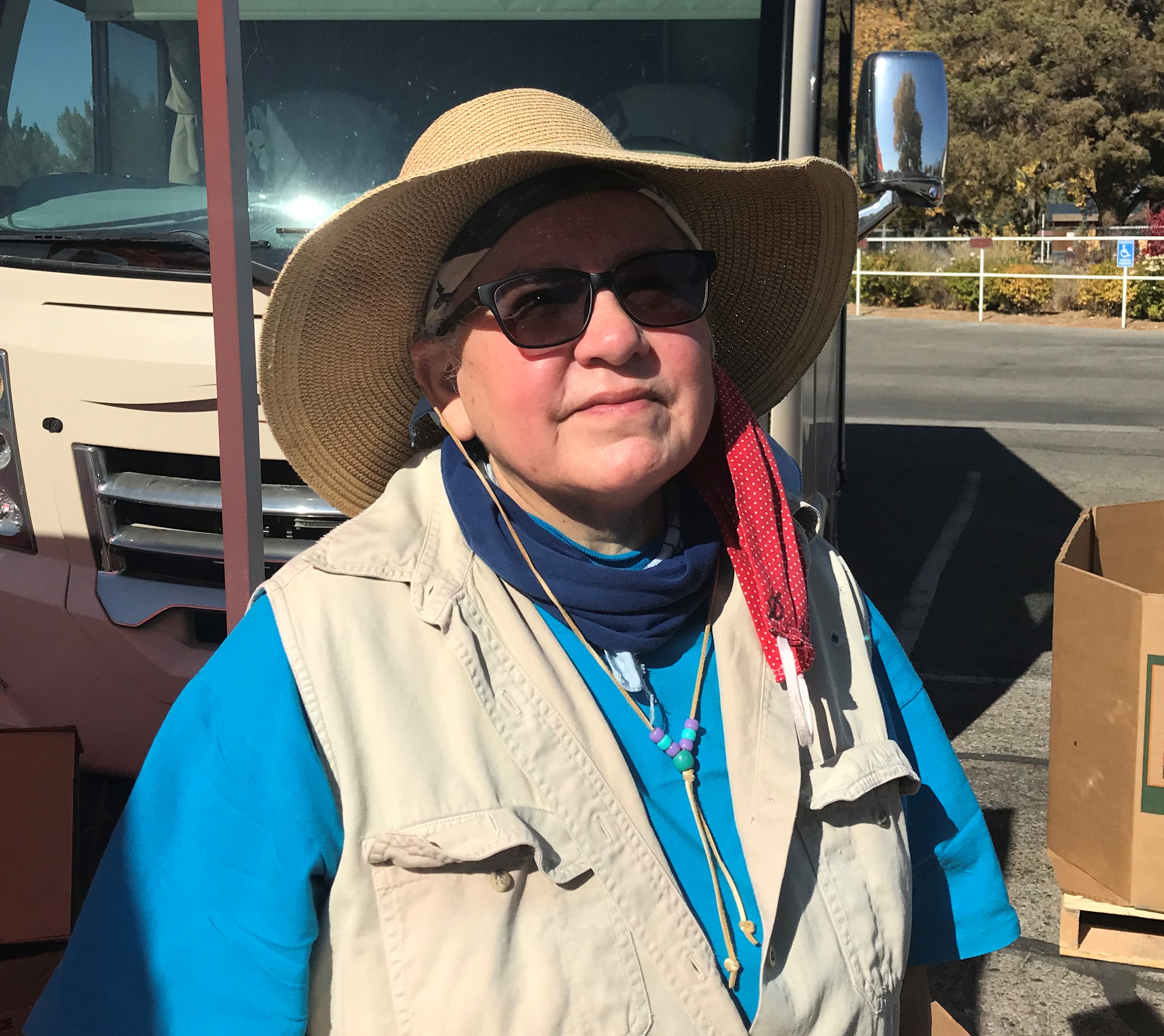 Inyo/Low Income, Retired
Valarie Goodwin has been on the IMACA Board of Directors since November 2016. She often volunteers for IMACA's Food Assistance program by helping pack food that gets distributed to each county.
She is a Bishop Paiute Tribe member. She participates in the tribe's government events and loves their cultural activities. She loves the community! In her free time, she enjoys outdoor adventures like fishing and walking, and reading about history and political science.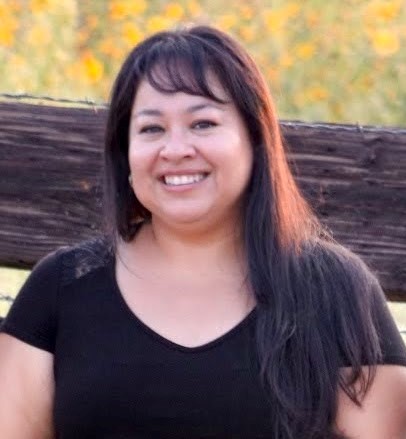 Inyo/Private, Inyo-Mono Association for the Handicapped, Executive Director
Adelina has lived in Inyo County for 38 years. Her family migrated from Mexico and knew that Big Pine was the place to raise their children. She has five siblings, and three of them continue to live in Inyo County. She has been married for 22 years and has two children.
She has worked for Inyo Mono Association for the Handicapped for the past 19 years. Working with adults with intellectual disabilities has been such a rewarding job! She loves to see how clients are so caring and not judgmental. She has learned so much from every one she has worked with.
Mono/Low Income, Sunshine Cleaning (Self Employed)
Juan L. Alvarado has been living in beautiful Mono County for 31 years. He is married and has 3 boys. Throughout the years, he has managed restaurants and volunteered for AYSO, church, and schools. His family loves nature and to enjoy their surroundings. He and his wife now run their own business in order to support their boys through college and help their community.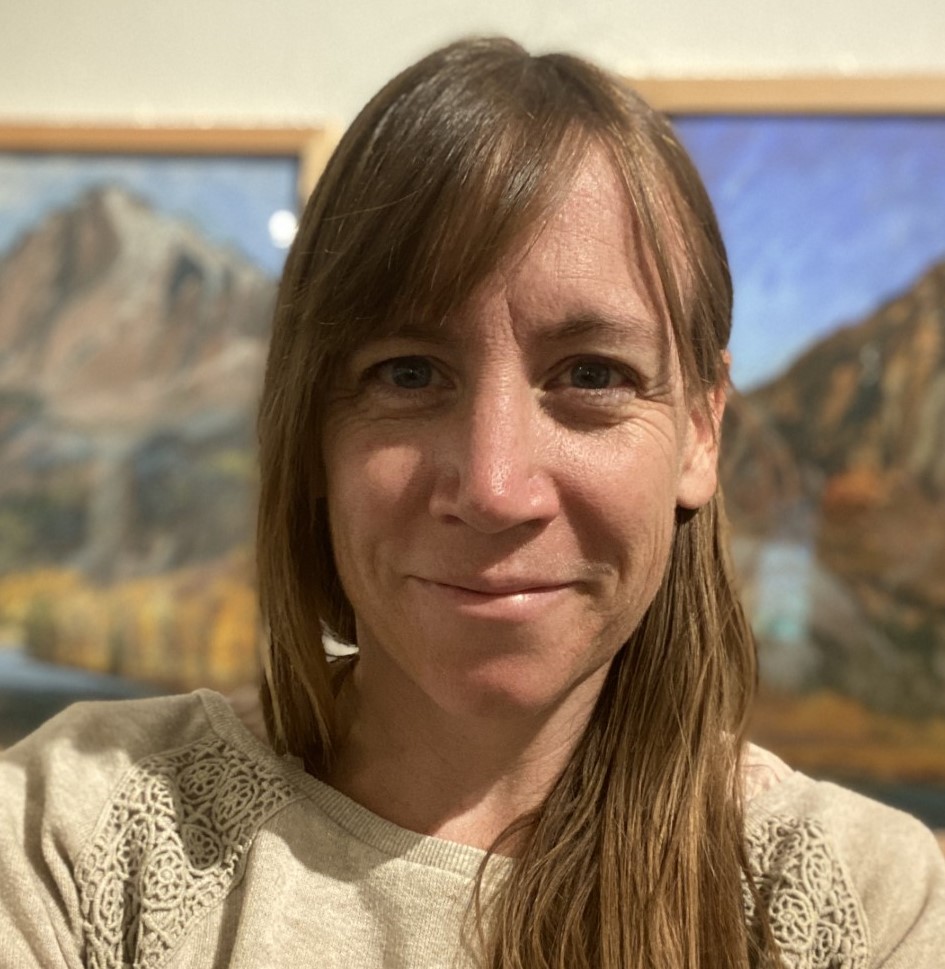 Mono/Low Income, Mono Lake Committee
Maureen McGlinchy has lived in the Eastern Sierra since 2012. Her two daughters benefitted from the IMACA preschool program and she joined the IMACA Board of Directors to give back in 2016. Maureen works for the Mono Lake Committee and lives with her family in Mono City.
Inyo/Low Income, Retired
Ardis Hitchborn was born in Santa Barbara, California, and came to Bishop in 1947 where she graduated from Bishop High School. She and her husband owned and operated the Fosters Freeze until it closed in 1987. Ardis then opened the Inyo Country Store/Restaurant for the next 17 years. She has been on the IMACA Board of Directors since 2015.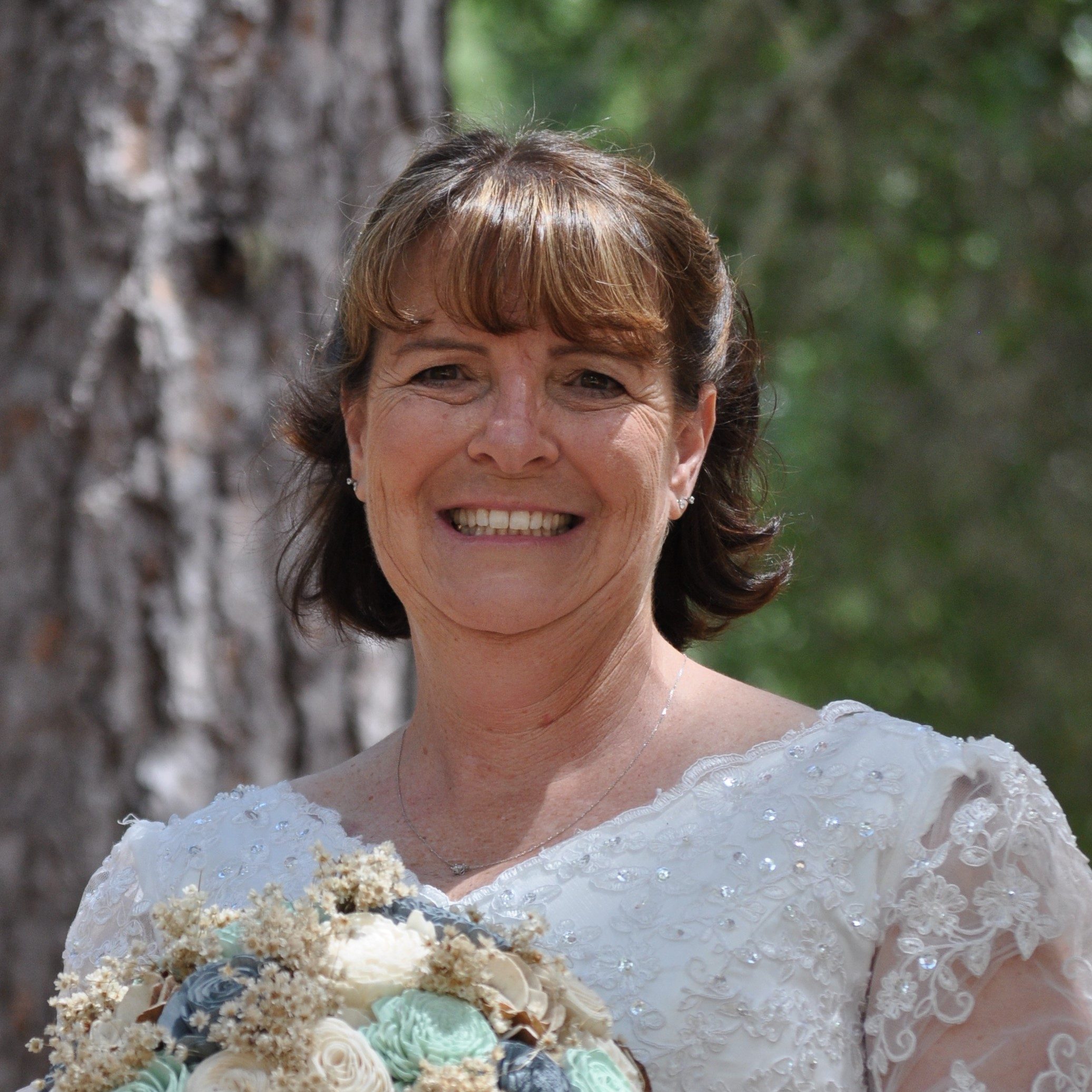 Inyo/Private and Salvation Army, Bishop Commanding Officer
Sherry was born in California and has lived in many other states due to her love of travel. She has been living in Bishop for four years, working for Salvation Army. She transferred to Bishop's Salvation Army in 2016 for her first appointment as a Lieutenant from the Salvation Army Training College, where she met her future husband, Michael. In 2019, she stepped out of Officership to marry Michael and became the Social Center Coordinator for Inyo and Mono County for Salvation Army. She continues to help those in need of shelter, housing, and food.
She has two daughters and five grandchildren, a stepdaughter and four stepchildren. She enjoys walking, hiking, playing golf, swimming, spending time with their five-month old puppies, and riding her bike. She truly enjoys the outdoors of the Eastern Sierra!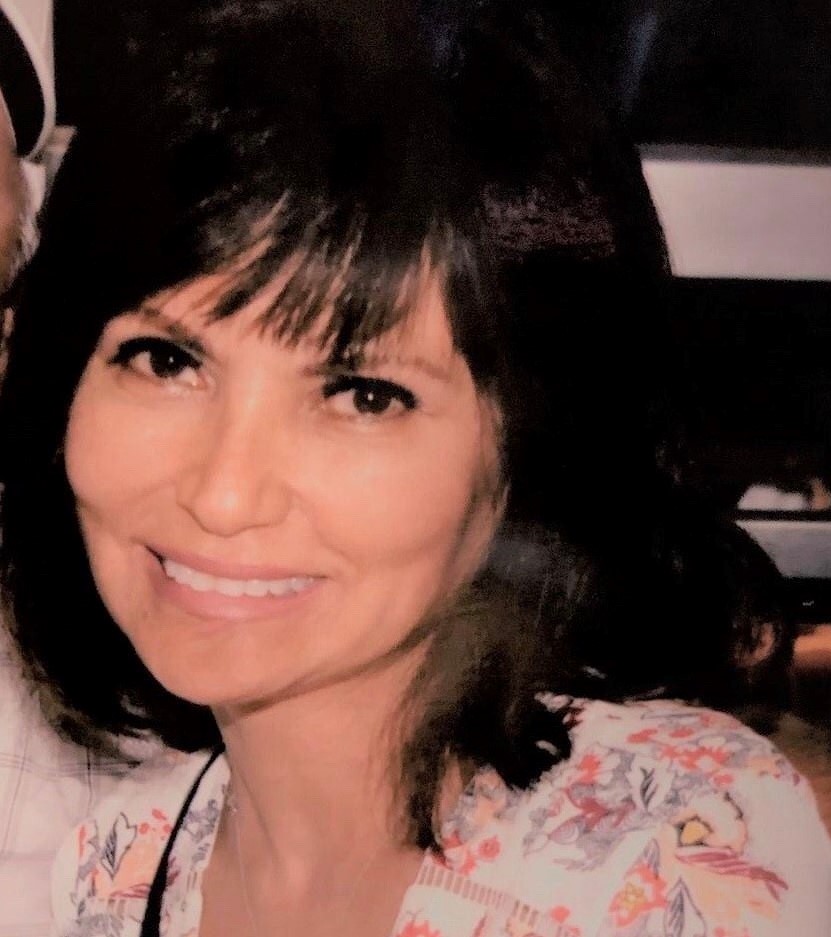 Inyo/Public and Mono County Health, Community Outreach Specialist
Olivia has been a resident of Inyo County since 2005. She currently works for a government office as a Community Outreach Specialist. She has been serving as a board member for nonprofit organizations for several years. This experience has given her a deeper appreciation for how nonprofits seek to improve the quality of life in their region one program at a time. Olivia's passion is the wellbeing of humans and animals in need. In her spare time, she enjoys doing volunteer work at local animal shelters.