Meetings
The IMACA Board of Directors' meetings are scheduled on the fourth Thursday of every odd month at 1:00PM.
Please note that Board meetings are subject to change with notice and ADA accommodations are available.
Next Board of Directors meeting is January26, 2022 at 1PM. It will be on Zoom Conferencing.
Open Positions
We have 1 open positions for our Board of Directors. Check below for the posting!
You are always welcome to attend meetings!
Meet our Board!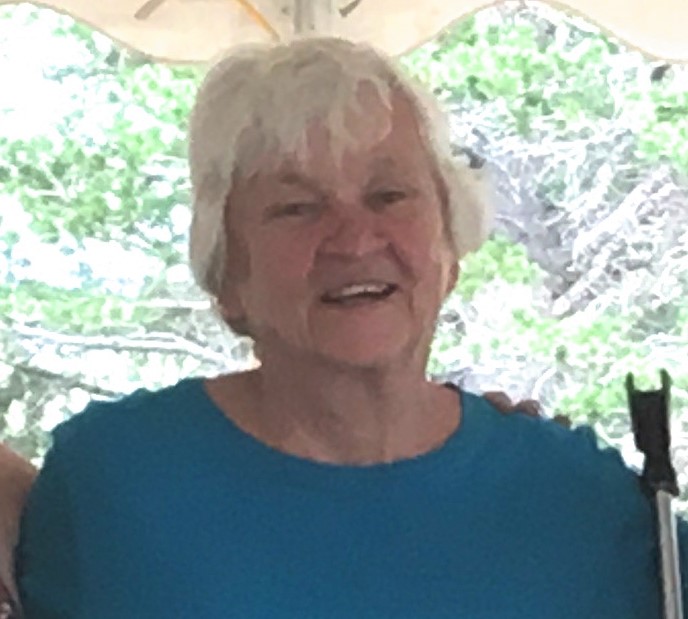 Chair, Mono/Low Income and Public Health Nurse (Retired)/Consultant
Carolyn was raised in Wisconsin and came to California in 1964 after graduating from nursing school. She worked in hospitals down south for 32 years and came to Mono County Public Health Department in 1994 after her three children were grown and gone. She soon learned that IMACA was her place to go for assisting families with their needs. She joined the Board in 2011 and is grateful to have been helping people in Inyo and Mono counties with IMACA through all these years.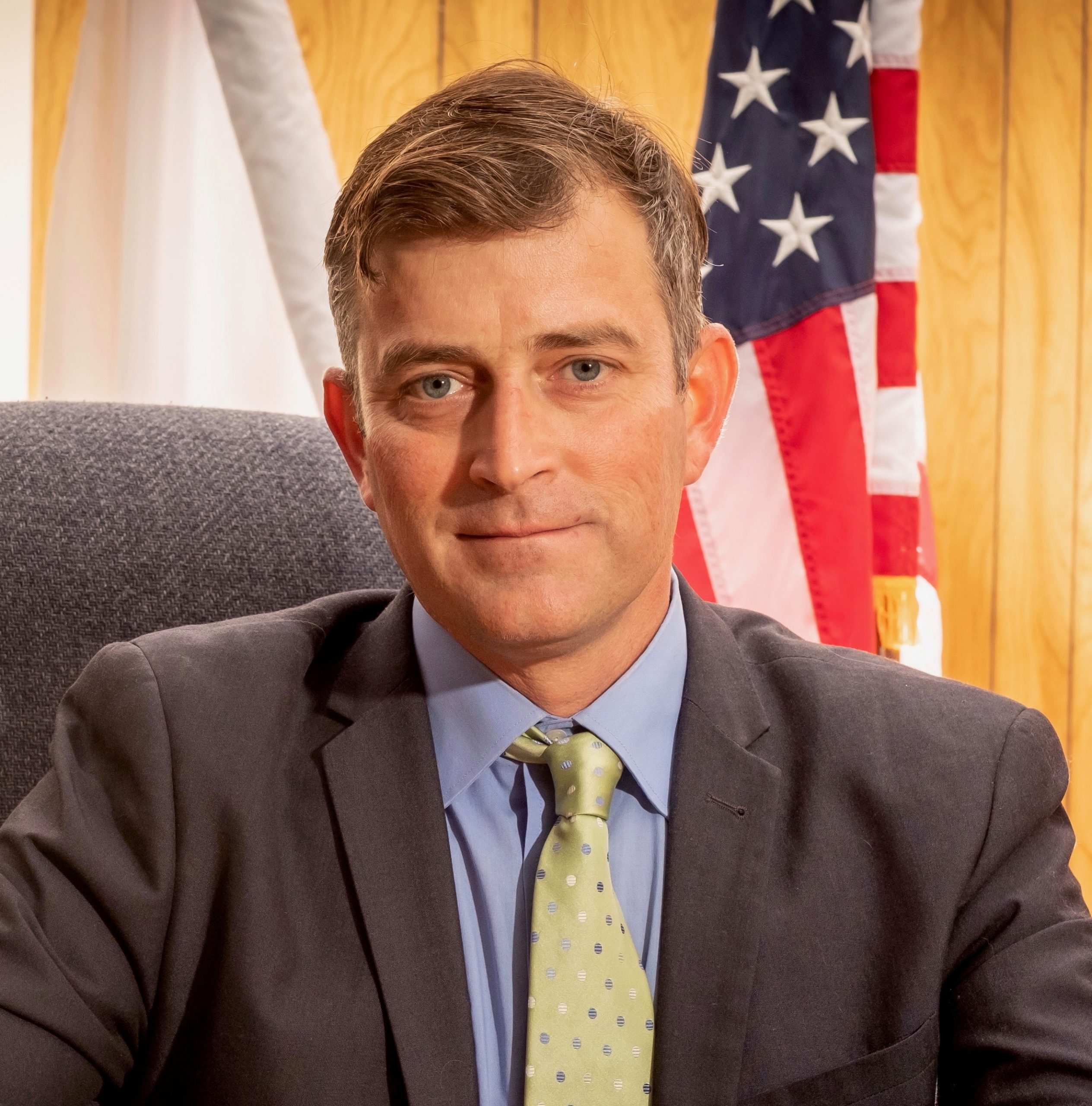 Vice Chair, Inyo/Public and Inyo County Supervisor, District 2
Jeff Griffiths has served on the IMACA Board of Directors since 2012. He has served on the executive committee and as Treasurer and Vice Chair. He's held elected office since 2007, including two terms on the Bishop City Council and as Mayor, and is beginning his second term as 2nd District Inyo County Supervisor. Jeff is an active advocate for local government and people in need on the state and national level, particularly in the areas of health and human services and homelessness. Jeff was raised on a dairy farm in Ohio and graduated with honors in forestry from Ohio State University. He served in Panama in the United States Peace Corps as an agriculture volunteer and constructed potable water systems. Before entering public service, Jeff worked in various fields such as tree trimming, grant writing, and Spanish interpreting. He leads numerous nonprofit and government boards and volunteers extensively in the community. In addition to his partner, Sara, his two sons, Harvey and Owen, and late adopted daughter, Jasmine, Jeff has kept his house full with dozens of foster children and exchange students.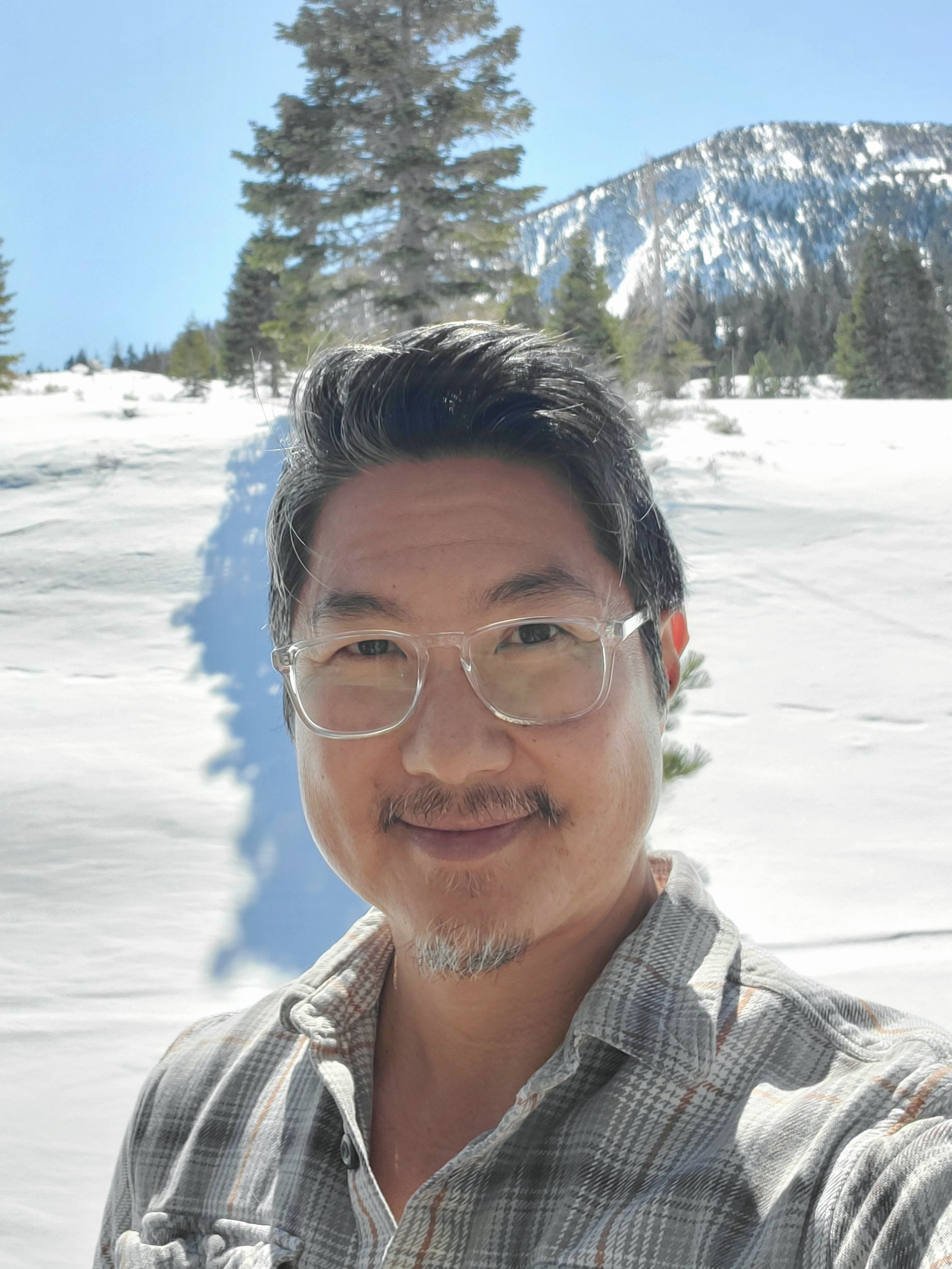 Mono/Private
Jimmy Lee became a full-time resident of Mono County with his wife in 2019, after living in the county part-time for four years.  Jimmy is a first-generation Korean American from Southern California who came of age in our Eastern Sierras with frequent visits to backpack, snowboard, and mountain-bike.  With a career background as a Board Certified Emergency Nurse, he had developed a discernment of health disparities and a resolve to be of service to those in need.  Jimmy first became aware of IMACA during his graduate studies in Nursing Leadership and Management. He immediately began to volunteer at IMACA's food distribution events, which helped him develop a sensitivity to the needs of the peoples of Mono and Inyo Counties.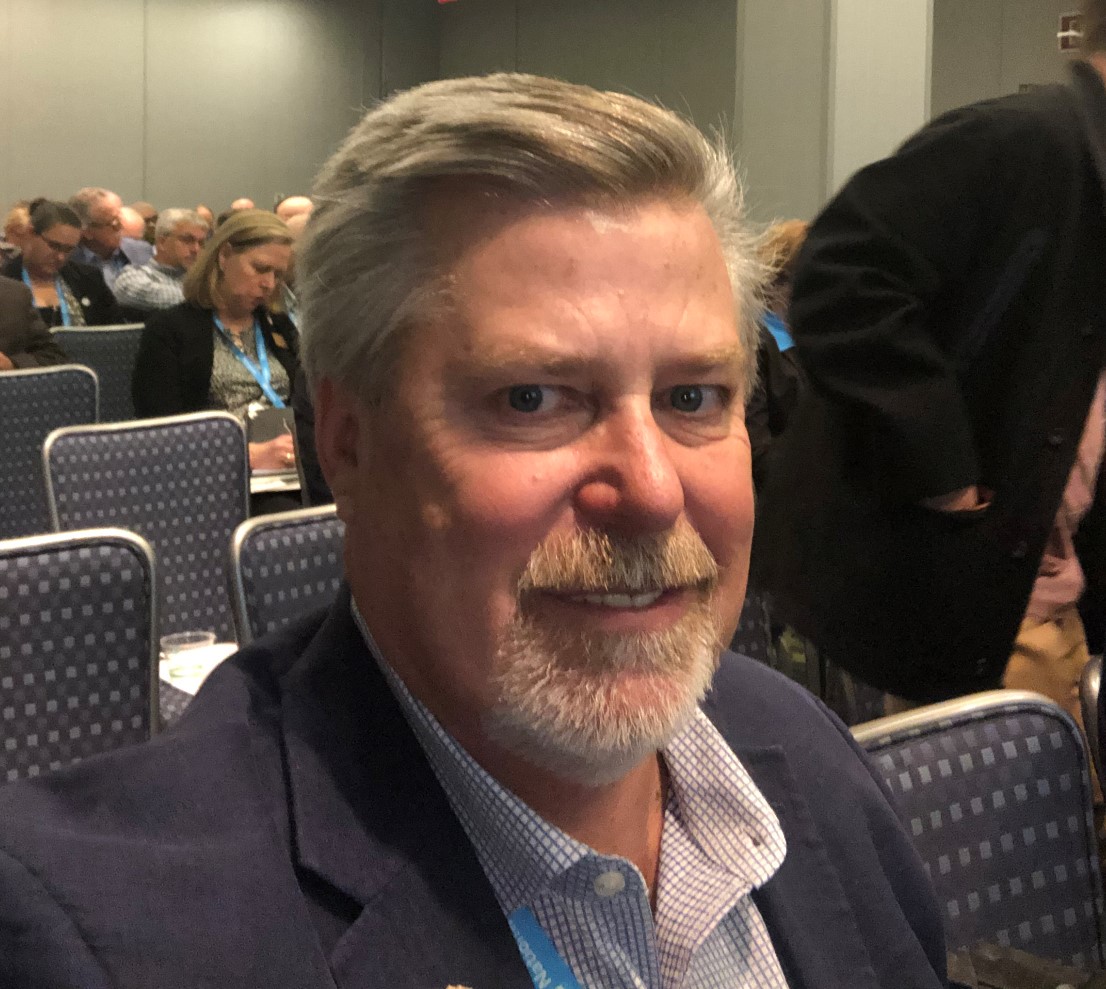 MONO/Public and Mono County Supervisor
John Peters currently serves as Mono County's Supervisor. He has a Bachelor of Science in Applied Management and is the General Manager of the Bridgeport Inn. He is a member of the Bridgeport Chamber of Commerce and The Antelope Valley Lions Club. He has served on countless volunteer committees and has led many community fundraising efforts. He has been serving on IMACA's Board of Directors since July 2018.
Mono/Public and Mono County Supervisor, District 2
As a 30-year resident of Mono County, Rhonda is Mono County Supervisor for District 2. She has served on Recreation, Tourism, Planning and Economic Development commissions, Mono County Arts Council, and the Mono County Grand Jury. Rhonda is dedicated to working on issues that affect our aging population, veterans services, and providing quality housing options for everyone. Service to others has been her passion in the private sector, and she will further serve the community as the Mono Public representative to the IMACA Board of Directors.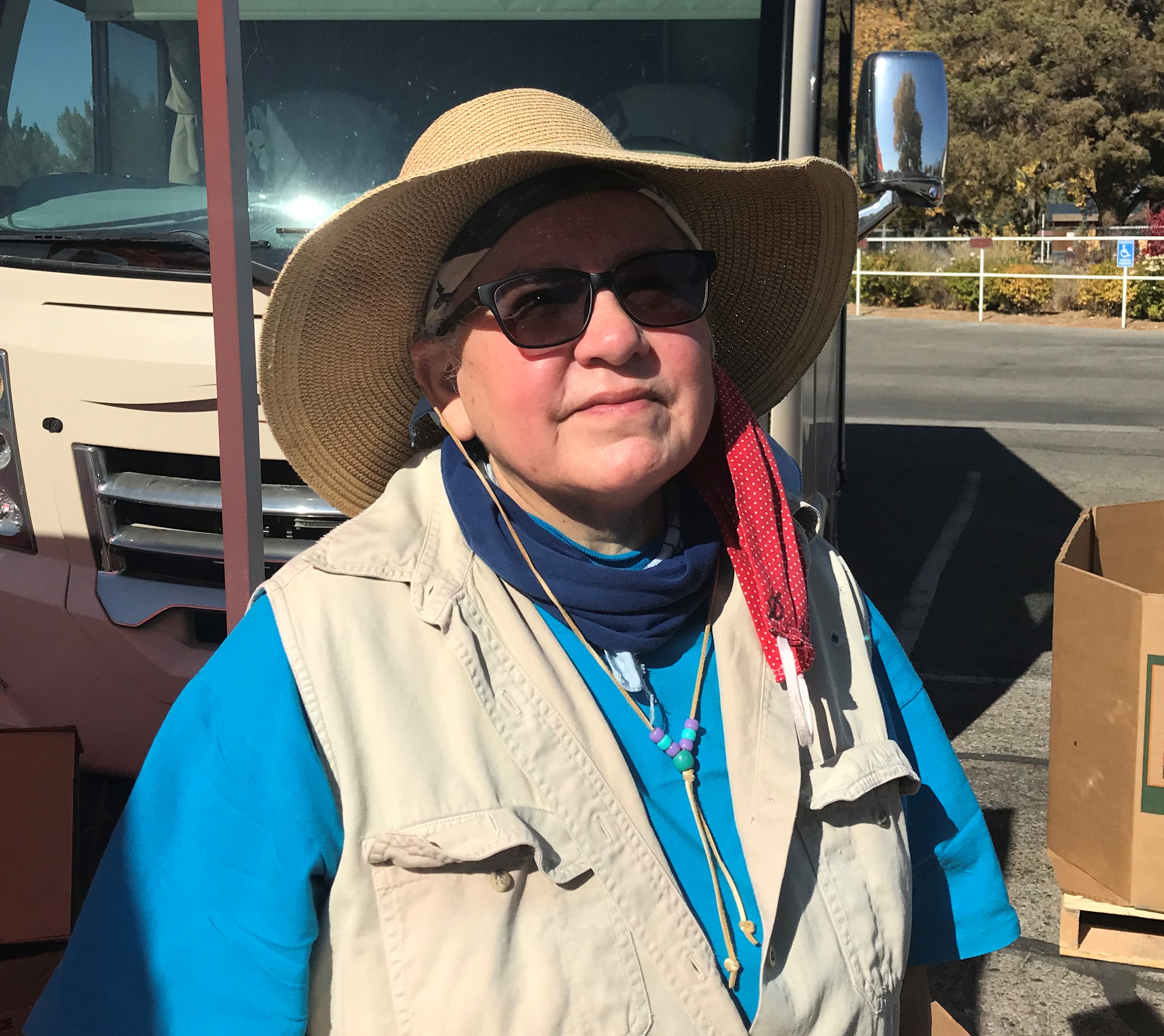 Inyo/Low Income, Retired
Valarie Goodwin has been on the IMACA Board of Directors since November 2016. She often volunteers for IMACA's Food Assistance program by helping pack food that gets distributed to each county.
She is a Bishop Paiute Tribe member. She participates in the tribe's government events and loves their cultural activities. She loves the community! In her free time, she enjoys outdoor adventures like fishing and walking, and reading about history and political science.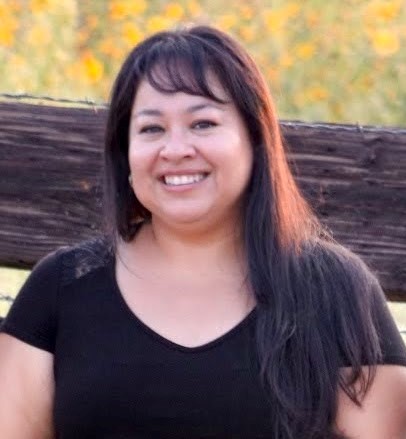 Inyo/Private, Inyo-Mono Association for the Handicapped, Executive Director
Adelina has lived in Inyo County for 38 years. Her family migrated from Mexico and knew that Big Pine was the place to raise their children. She has five siblings, and three of them continue to live in Inyo County. She has been married for 22 years and has two children.
She has worked for Inyo Mono Association for the Handicapped for the past 19 years. Working with adults with intellectual disabilities has been such a rewarding job! She loves to see how clients are so caring and not judgmental. She has learned so much from every one she has worked with. Inyo/Public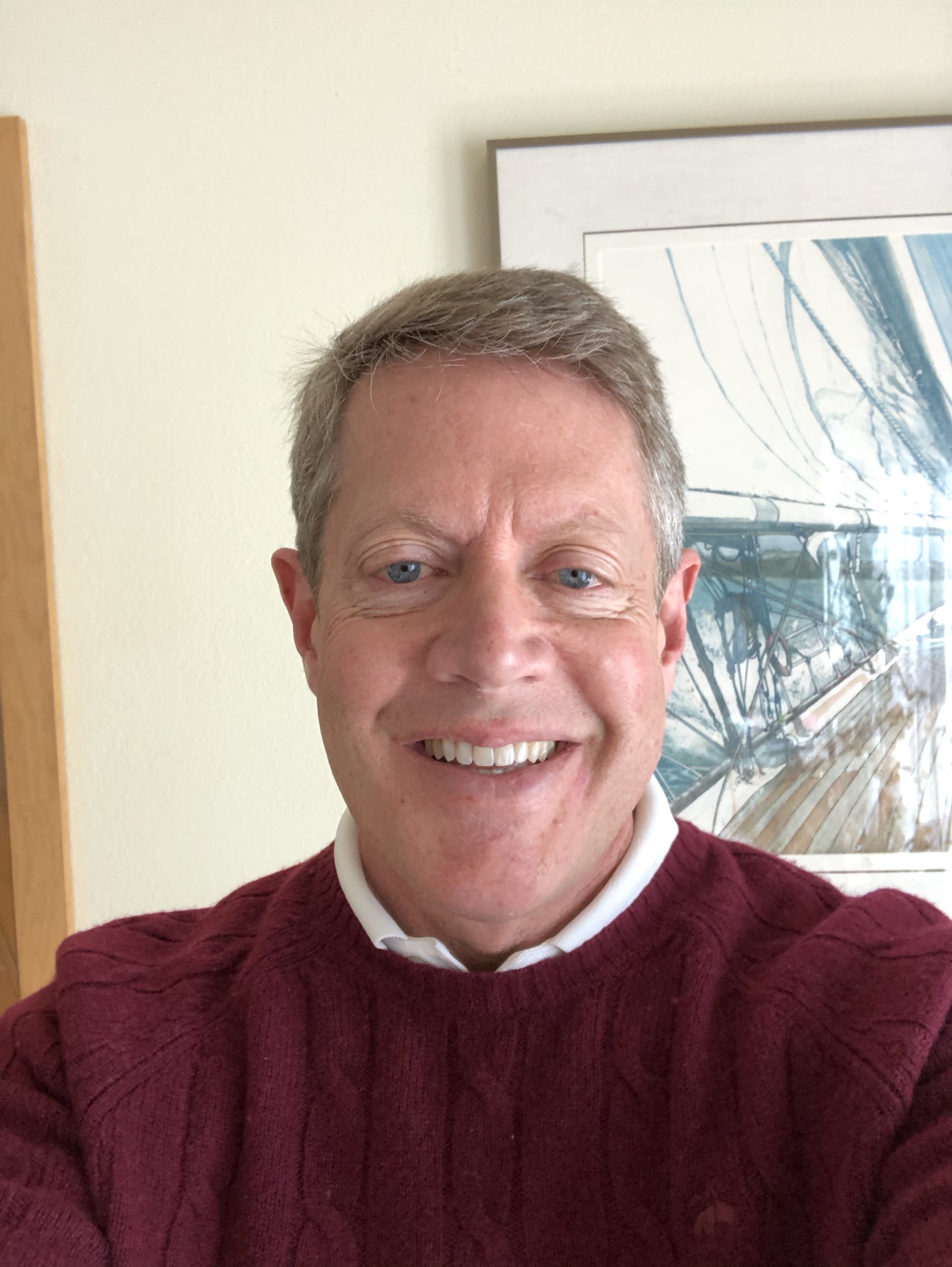 Mono/Private
Marshall retired in 2021 after serving over 25 years as a County Counsel in the Eastern Sierra: first as Mono County Counsel (1996-2015) and then as Inyo County Counsel (2016-2021). County Counsels are appointed by county boards of supervisors and serve as the county's chief in-house attorney, providing a wide variety of legal services to county departments, commissions, and officials. As a department head, Marshall managed other attorneys and support staff and administered his department budget. Upon request, his office also provided legal services to local schools and special districts outside of county government. Marshall was active in the County Counsels Association of California and served in many Association positions including president. He was the longest serving County Counsel in California at the time of his retirement.
Marshall lives in Mono County and is married to Grace Rudolph. They have two adult children with special needs who grew up here, including attending IMACA's Head Start/preschool programs.
Marshall has also been an active member of Rotary clubs in both Mono and Inyo counties. He is a past President of the Mammoth Lakes Rotary Club and the current President-elect of the Bishop Sunrise Rotary Club as well as an assistant governor. Over the years, Marshall has also provided legal assistance to other nonprofit entities, including the June Lake Loop Historical Society.
Through his many years of living and working in Inyo and Mono counties, Marshall has gained valuable experience and familiarity with the means through which public services are provided by governmental and non-governmental organizations as well as the issues and challenges facing residents and service providers in both counties.
Inyo/Low Income, Retired
Ardis Hitchborn was born in Santa Barbara, California, and came to Bishop in 1947 where she graduated from Bishop High School. She and her husband owned and operated the Fosters Freeze until it closed in 1987. Ardis then opened the Inyo Country Store/Restaurant for the next 17 years. She has been on the IMACA Board of Directors since 2015.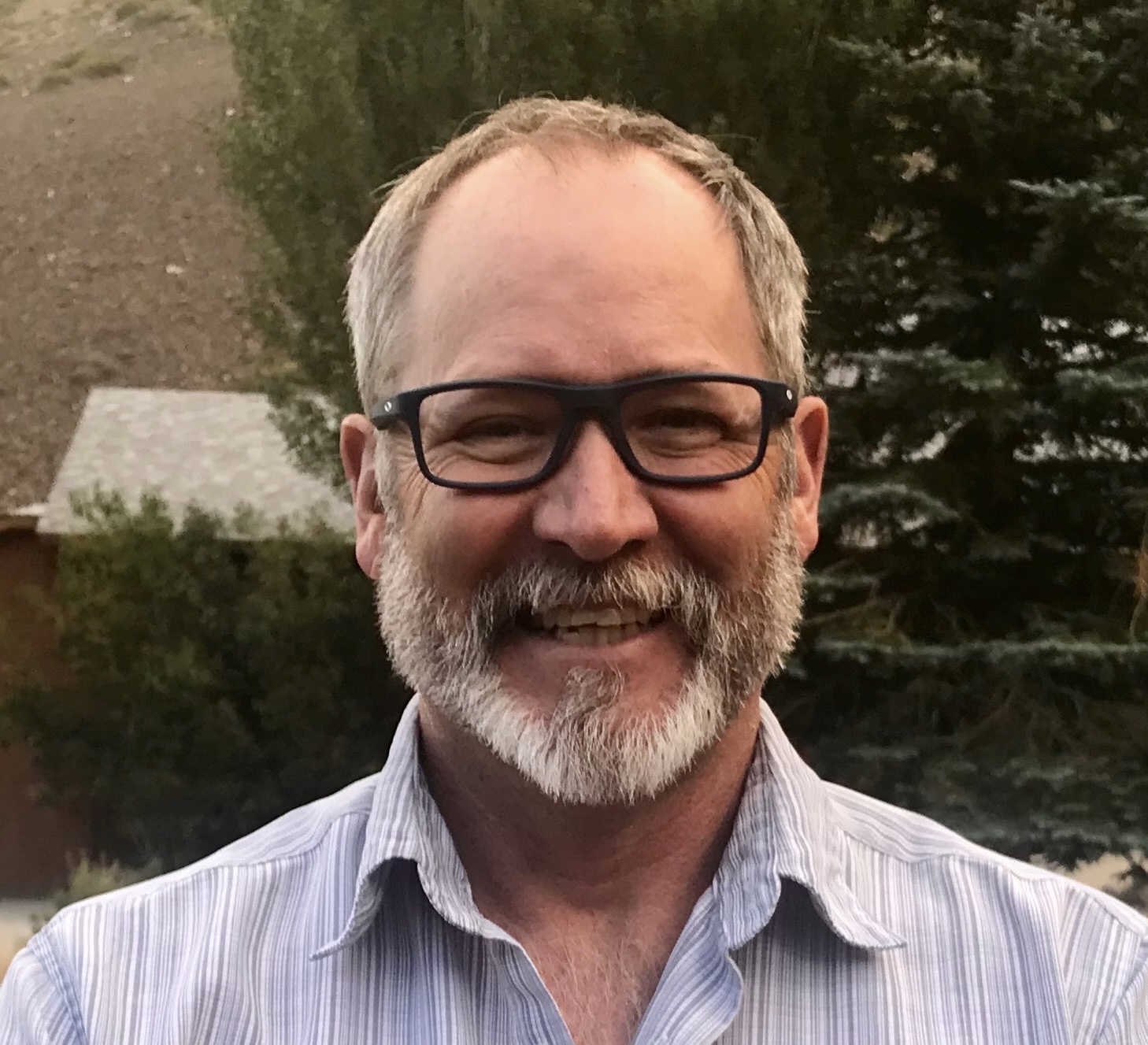 Inyo/Private, Eastern Sierra Transit Authority, Executive Director
Phil has served communities all across southern and central California in public transit for over 30 years. He moved to Inyo County in 2018 with his wife to serve as Executive Director of Eastern Sierra Transit Authority. Mono/Low Income